Main content
Electrician Certifications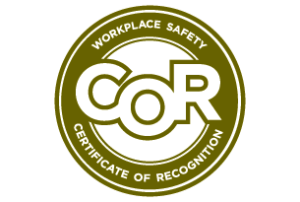 The Certificate of Recognition program is available to ACSA members and is administered by the Alberta Construction Safety Association.
Red Seal Certification is the accepted inter-provincial industry standard of excellence for the skilled trades.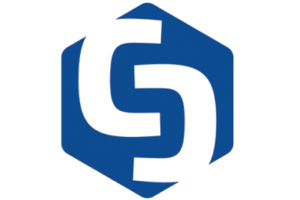 Program certifying competency with the Safety Codes Act.
Professional Memberships
Accreditation
The Better Business Bureau accredits businesses that have demonstrated sound business practices and meet the Better Business Bureau's accreditation standards.